We're offline!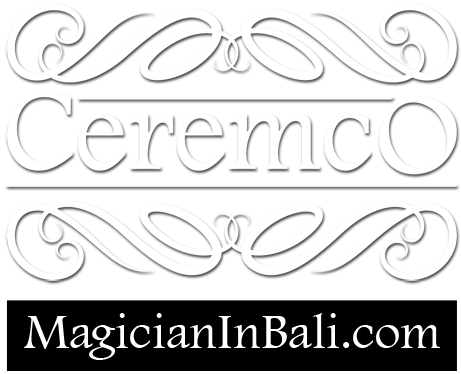 MagicianInBali.com

MagicShowBali.com

HypnoticShift.com
I'm quitting the business in Bali.
I've loved working with all of you, and I thank you all dearly for your support during the passed 3 years. Now it is time to move on. Over the last few months I've slowly been transferring all my business to my local business partner. This transfer is as good as complete. If you need magic, please go to Josh Novendra. He's great!
If you still have events planned with me, don't worry. I will honor all the events already in my calendar!
I will go back to travelling the world! If you are interested in my motivations for this decision or you want to keep in touch, emails are always welcome!
Interested in one of these domains?
If you want MagicianInBali.com, MagicSchowBali.com or HypnoticShift.com, contact me.